We Bring To You The Future Of Edu-Tech
We offer the perfect blend of educational-asset upgrades and digital marketing to help the schools and other knowledge institutes thrive.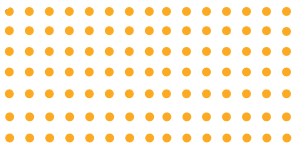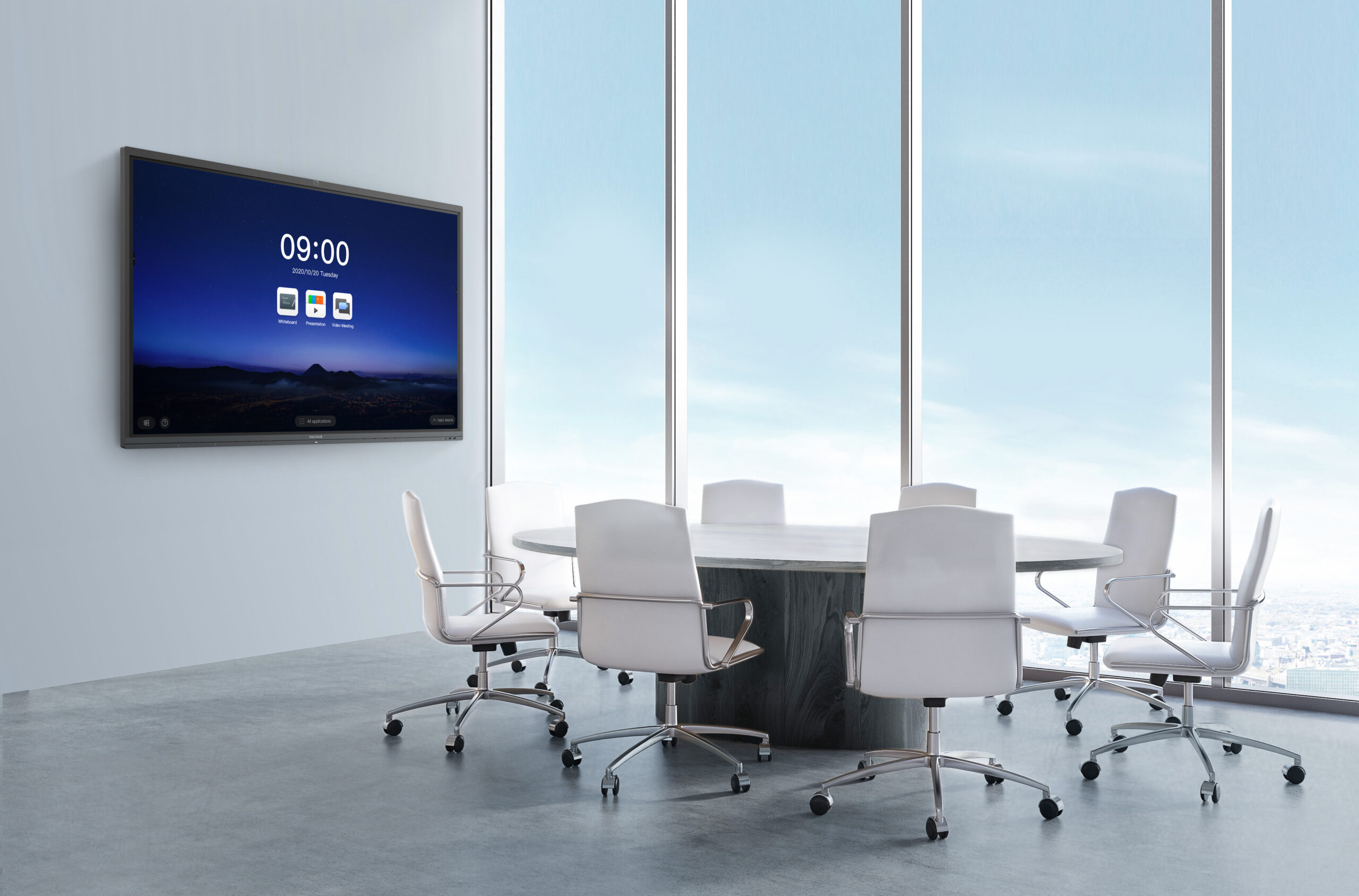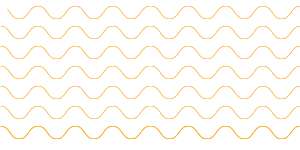 EduTech experts are destined to help the schools and educational institutes convey their subject teachings to students by adapting the digital arena.
The world of education is changing, and EduTech Experts are taking some innovative steps to make it progressive and ready for institutes to start implementing it.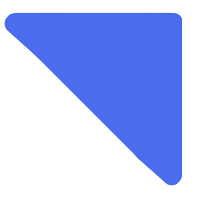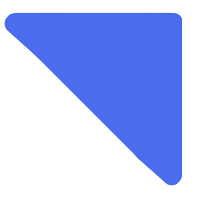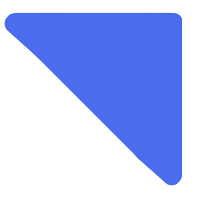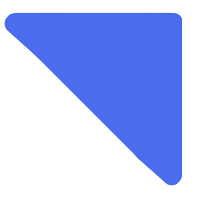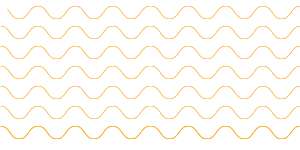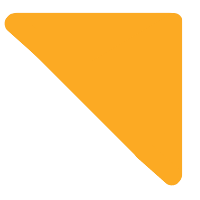 Digital boards are the revolution that can direct the journey of education to a digital route. They are smart 4k-resolution oriented screens with intuitive features available in 65, 75 and 86 inches.
They are the perfect replacement of the traditional blackboards.
Due to the pandemic situation, digital boards are now highly preferable for online teachings, but soon they are also going to be adopted by the physical classrooms.

EduTech Experts is your one-stop hub to get you the best feature-loaded digital boards to meet your quality teaching needs through digital measures. Maxhub Intractive Flat Panel 65" I -65FA :- Price 150000 + 18% Tax , 75" I - 75FA : Price 175000 + 18 % Tax , 86" I-86FA :- Price 270000 + 18 % Tax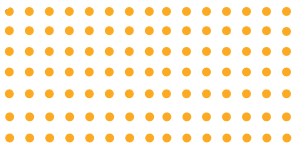 Gone are those days when you had to share printed flyers with your school or educational institute promotional details. Now is the digital era, and everything you do can be presented online. Edutech experts are here to assist you to showcase your quality education offerings to students and their parents across the nation.

Let us help you get the right platform to find new students for your institute. We will help you build your online presence over diverse platforms.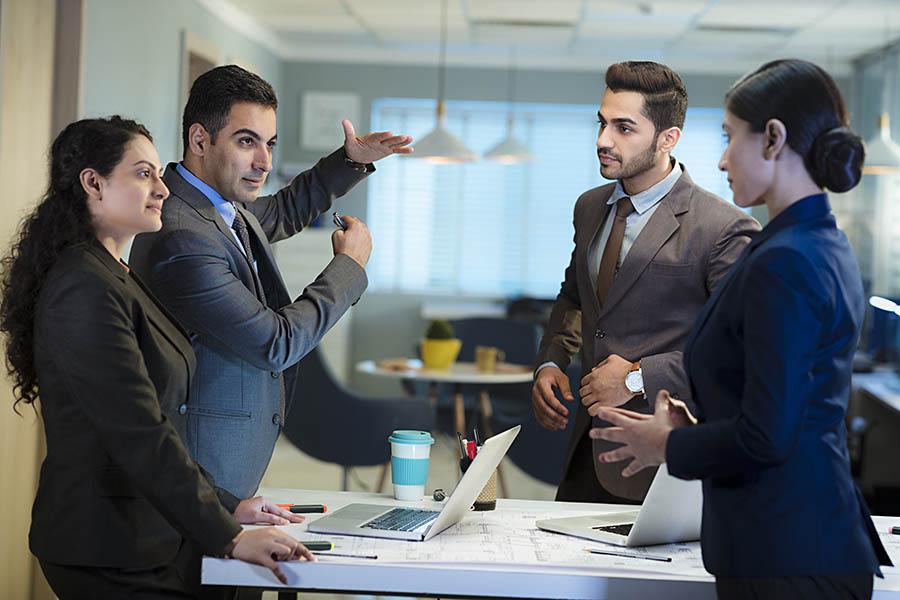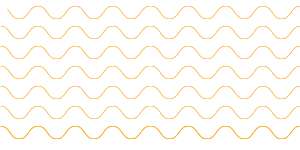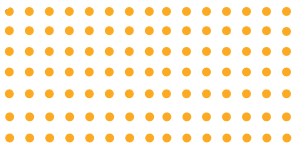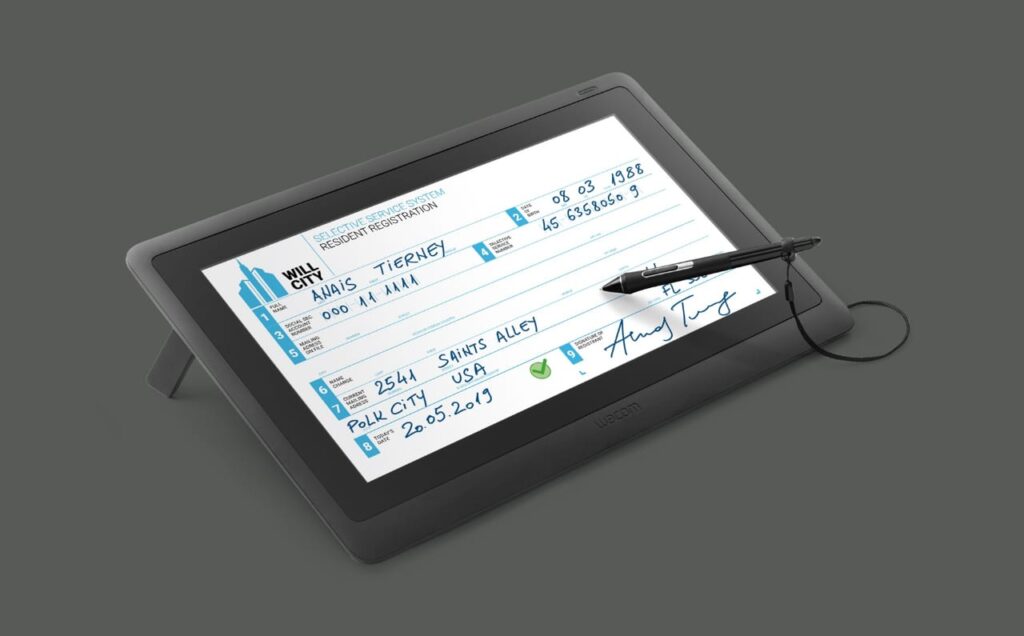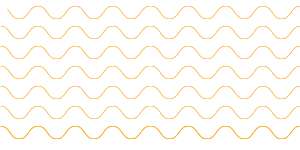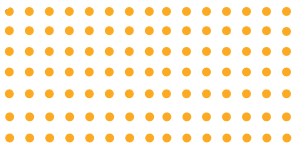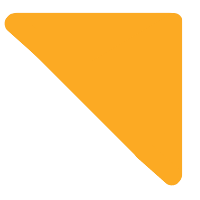 A portable way of conveying the important topics and subject knowledge to the students amidst pandemic can be a true help for the teachers and educational institutes. It is the smaller version of the digital boards that have a vibrant display, interactive writing features and is compatible with all digital education needs.

EduTech experts are partnered with Wacom Solutions, brings you the digital yet compact way of teaching the students through online means by connecting it to the laptops or desktops.
Our squad is the team of yours. You need the best people to drive your vision forward when your goal is to be stronger,
quicker and smarter. You need individuals that can build oriented marketing plans that fit with business priorities,
who can instill their innovation into innovative campaigns.
Get Connected With EduTech Experts
We Bring To You The Future Of Edu-Tech​
Copyright © edutechexperts 2020. All rights reserved.